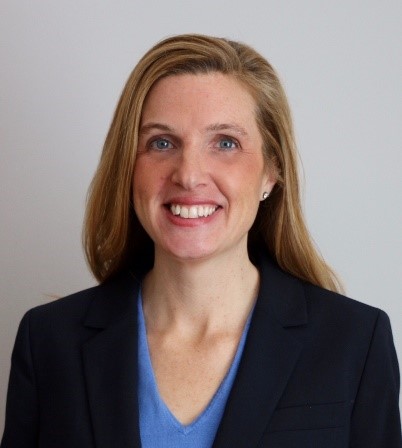 Management Consultant
Maryann Eget's expertise focuses on the design and implementation of innovative solutions for leadership development, talent management, and culture change transformations.  She has worked in domestic and international organizations across pharmaceutical, healthcare, service and non-profits industries.  She is passionate about creating interventions that enable organizations to capitalize on their leadership strategy for maximum business results.
Ms. Eget has led system wide interventions involving the development of competency models, including job evaluations, identification of job families and corresponding technical competencies.  Her other areas of expertise involve designing and implementing tools for Performance Management, Succession Planning, Recruitment, and 360-degree feedback programs.  Additionally, she has managed the employee engagement process to drive execution of strategy and foster accountability, embed diversity and inclusion strategy with data driven insights, and launched mentorship programs for organizations.  She has been instrumental in facilitating team building activities, addressing training and development needs and restructuring departments. As a coach, she works collaboratively with clients to focus on their immediate issues by providing insights, tools, and in place development strategies that enable them to realize behavioral change and results.
Ms. Eget earned a Master's Degree from Columbia University, NYC in Industrial and Organizational Psychology, and her Bachelor's degree in Psychology and Political Science from Rutgers University in New Brunswick, NJ.
She enjoys spending time with her family, being outdoors, and attending her two children's hockey and lacrosse games.