E. Rogers Associates provides general consulting services and facilitation to help organizations develop and implement succession plans, such as:
Assessment – Identifying future leaders
Game-planning – Creating the process for identifying future leaders
Validating – Ensuring the right individuals tapped as future leaders
Aligning Talent Management to Business Strategy Example: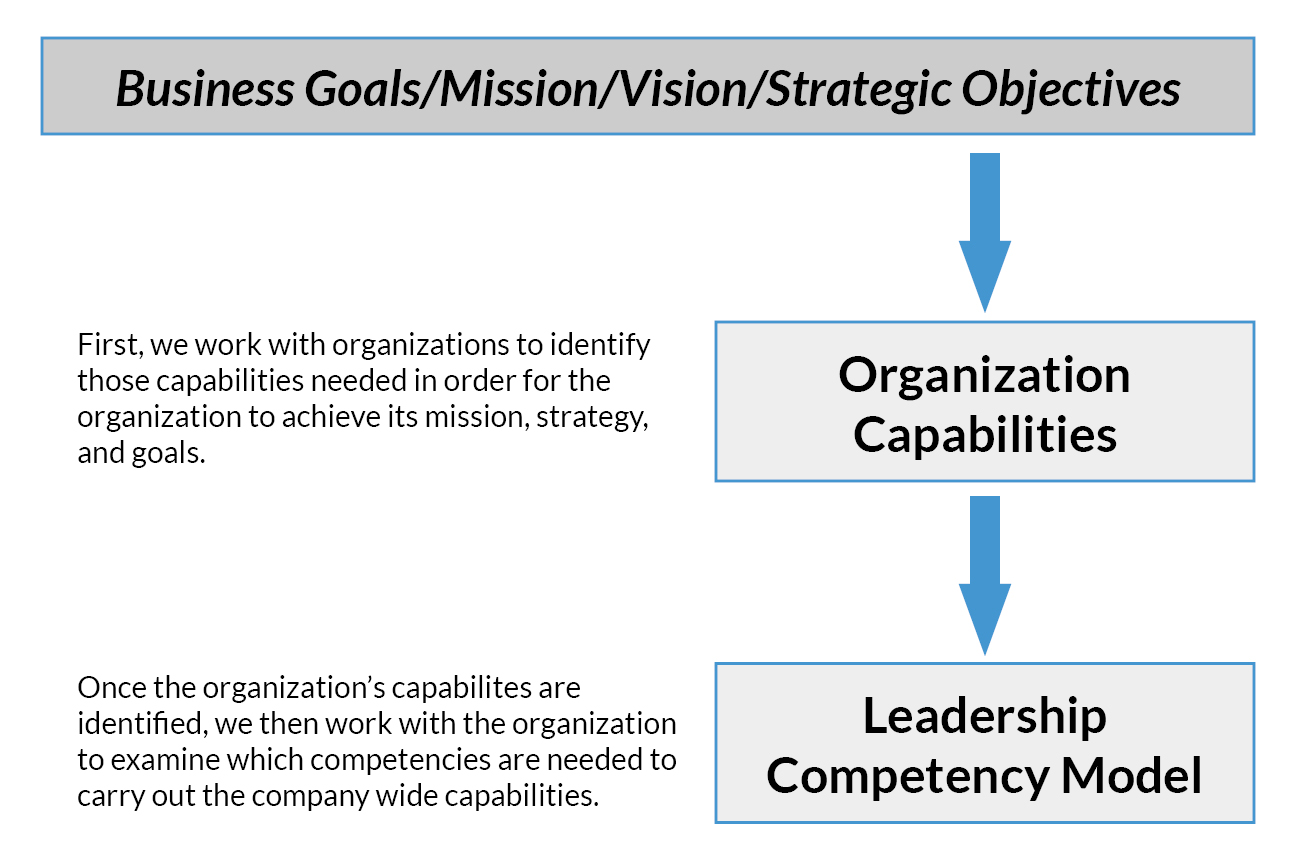 E. Rogers Associates also works with organizations to make sure the "right players are in the right positions" by matching talent to roles based on:
Relevant Business Metrics

"Is my Highest Performer/Highest Potential employee matched with my most profitable customers?"
"Are my High Professional and High Potential leaders managing the right businesses/functions?"

Developmental Needs

"Should I rotate a high potential to a different job to gain key developmental experiences needed for future success as a leader?"
Matching Talent to Positions for Development Example:
Sample Role Profile: Senior Analyst
Understands the role of key IT contributors and their interdependencies
Provides input to position papers authored by higher level management
Works with IT groups and vendors to gain commitment consistent with project objectives
Performs routine assignments with minimal supervision or instruction
Key Developmental Experiences
Act as the interface between an outside consultant and the organization on a critical assignment
Work on a crisis management IT team
Commit to a tight deadline or time frame to accomplish something: set specific goals and tighter-than-usual time frames and stick to the plan
Work on a process -simplification team to take steps and costs out of a process
Monitor and follow a new product or service through the entire idea, design, test, market, and launch cycle
Planning
Perseverance
Problem Solving
Peer Relationships
Senior Business Analyst
Senior Implementation Analyst
 Senior Programming Analyst
E. Rogers can work with organizations to develop role profiles that highlight key developmental experiences to be had, as well as key competencies needed, what the accountabilities are, or other characteristics that indicate whether the role is better suited for a high professional vs. high potential.
These detailed, research based role profiles can be a significant resource during talent planning discussions.
Finally, we can help you use your talent planning results to develop and retain high potentials through:
Development:

Rogers Associates can design and/or facilitate High Potential Leadership Programs that increase individuals' awareness of their strengths and opportunity needs, and provides strategies for surviving as first time managers/executives.

Retention

To avoid discouraging individuals who are not identified as high potentials, E. Rogers Associates provides assessment tools that allow for detailed feedback to be given around what the individual can do to develop into a high potential.